Ignite Logo

Ignite Yearbook University takes place every year on the Pepperdine University campus in Malibu, CA. It brings together the best and brightest High School yearbook programs with the industries best talent for an intense learning experience… oh and the beach!

For the refresh, Ignite wanted a mark that combined academics and sunshine. The location is a prime differentiator for the workshop. At the same time, a solid, professional look is a must for the brand.
The final version is a slightly more modern take on a traditionally corporate logo treatment. But with a retro vibe provided by the design of the sun element. This creates a decidedly "California" feel through type, color and balance of shapes. Even influenced by older California license plate designs.



A sun mark accompanying a slightly condensed typeface creates a snug and versatile unit. This option works well with secondary and alternate elements as necessary creating a master brand element that will accommodate the growth of the program. A primary requisite that was determined during our research and review phases.

Ignite Registration Website
The cornerstone project is the registration website. The previous site design was only a few years old and a major upgrade from the previous static site. The new logo and branding colors were used to give the existing design a facelift to match the new design direction.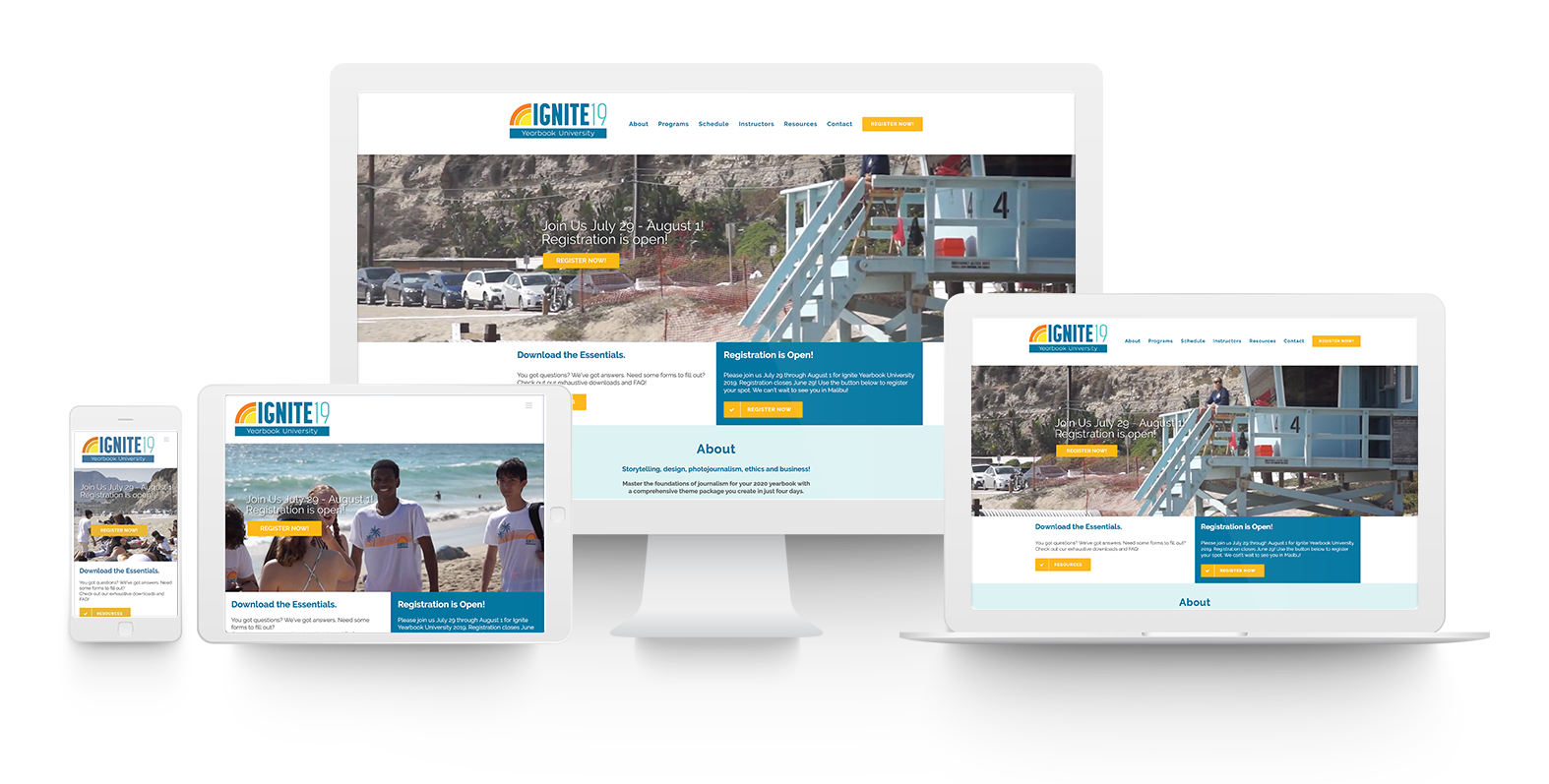 Collateral

A variety of other collateral materials were created to reflect the new brand direction.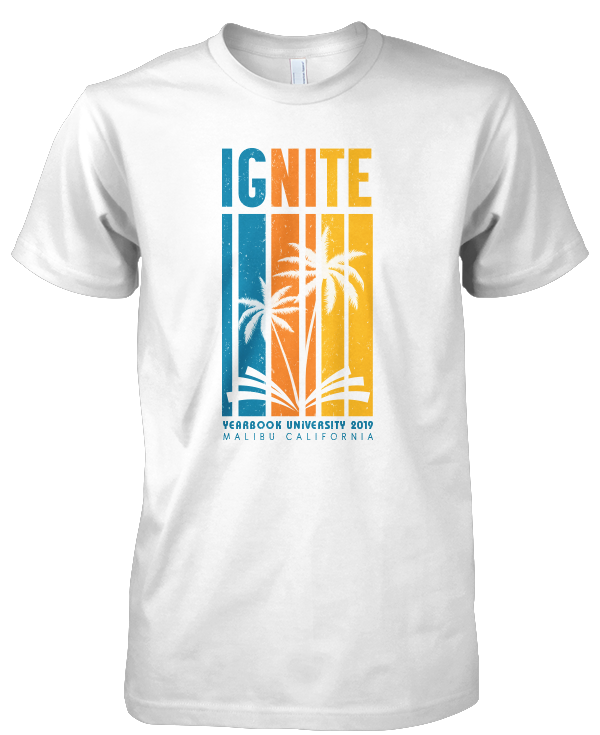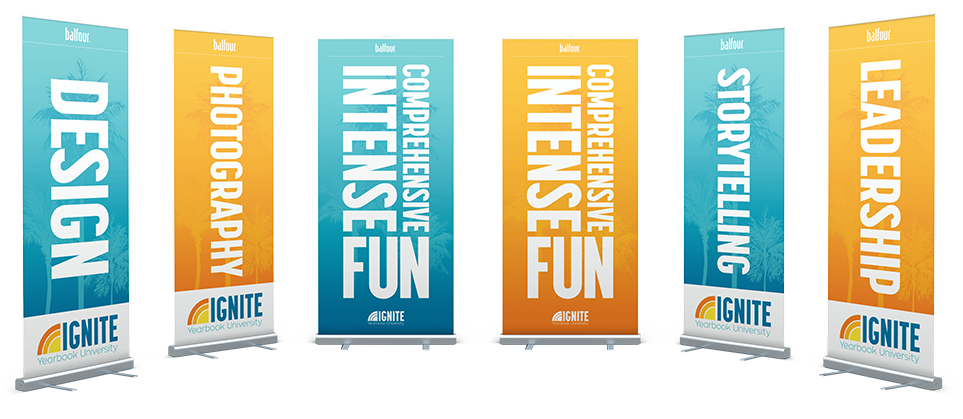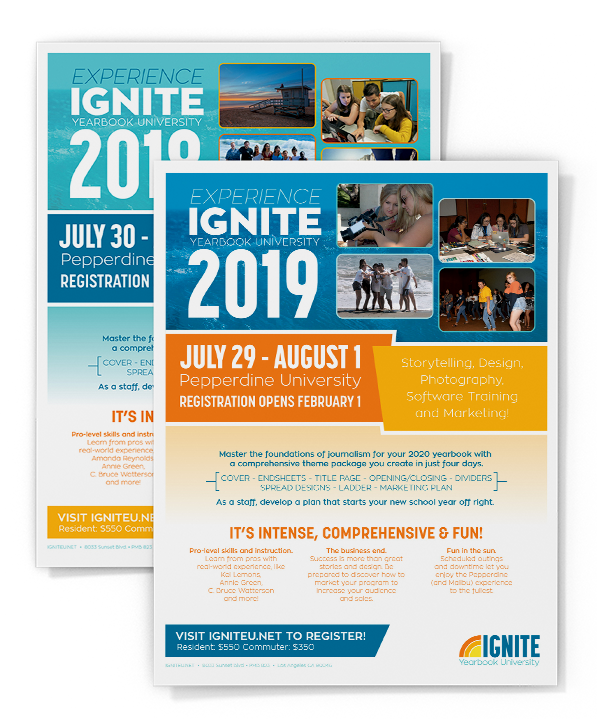 Other Options
Here is a small sampling of the other options presented during the initial concept and design phase. The typographic treatment was presented as a fun alternative to the beach theme. The other concepts rely heavily on the sun and surf motif.