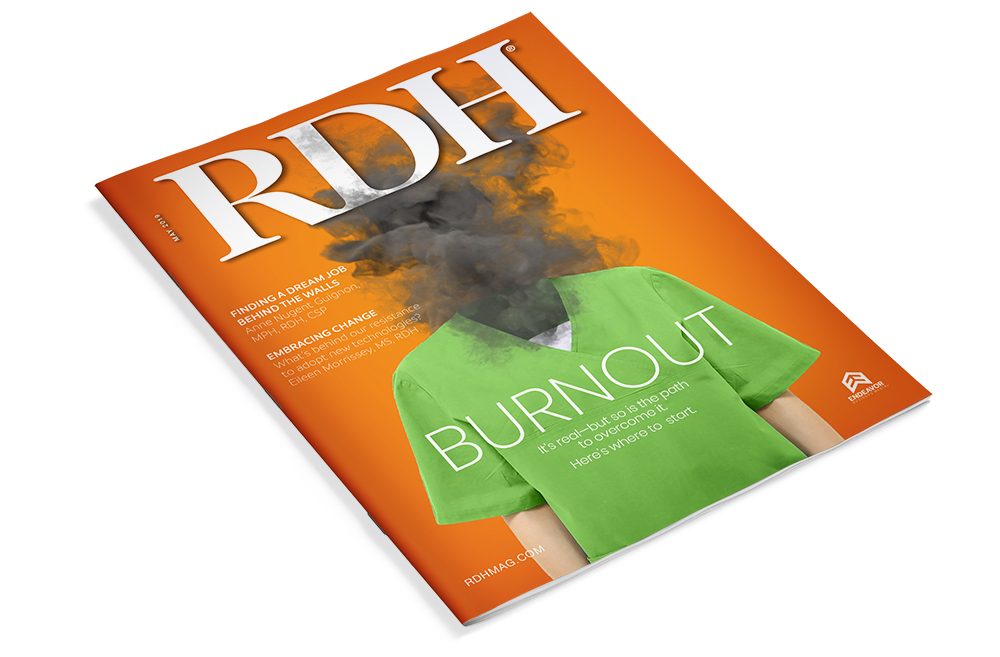 The Cover

A single meeting and brainstorm session based on the lead article lead to a variety of directions (seen below). The final cover as shown was featured in the May 2019 article.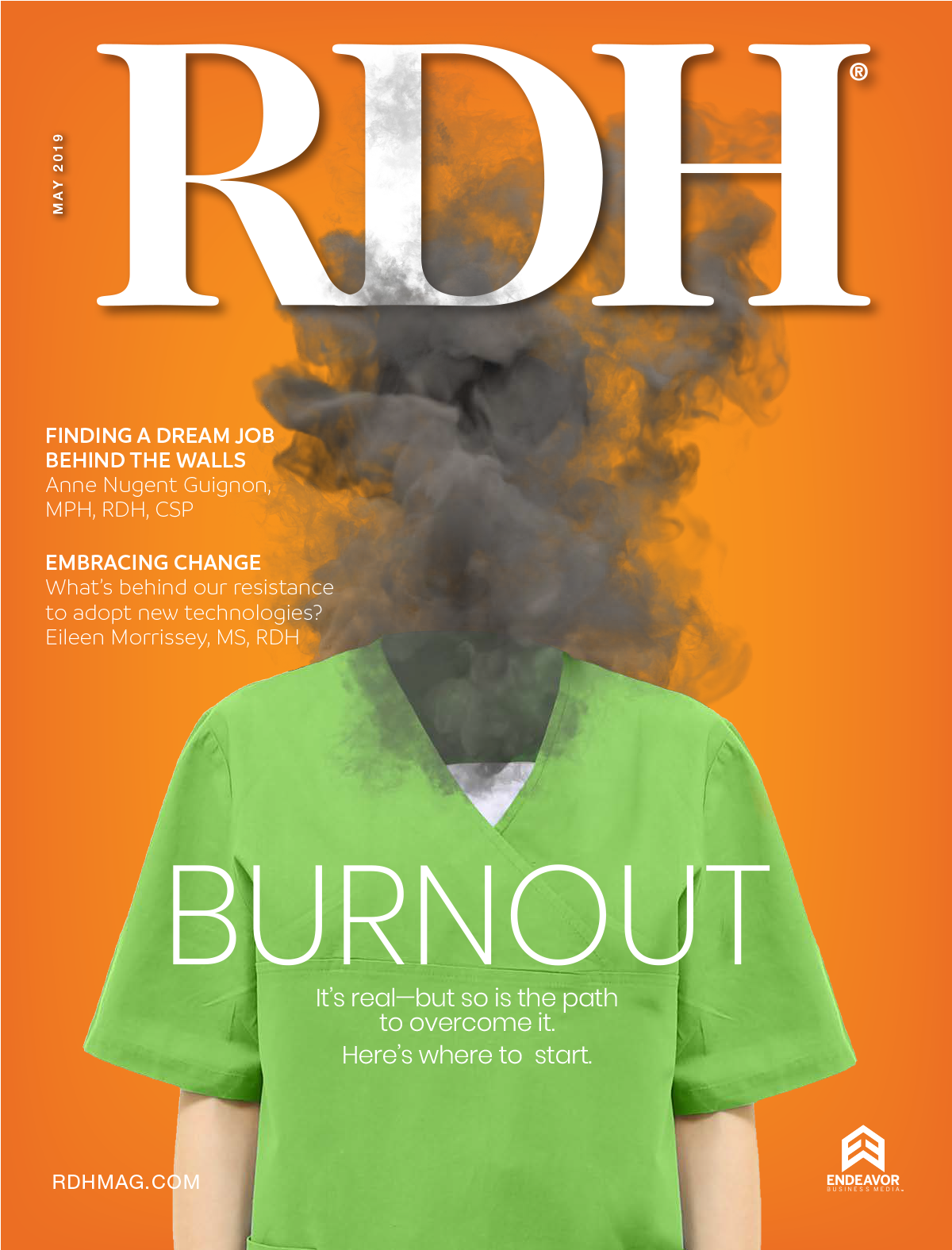 Process and Alternatives

We started the process with a variety of mock ups exploring the directions discussed in the initial meetings. Six initial concepts were presented before one direction was revised.